Details
Currency Pairs: Check vendor account
Timeframe: Any
Price:

$260

License: 1 live account
NFA compliance: Unknown
Refund policy: 60 days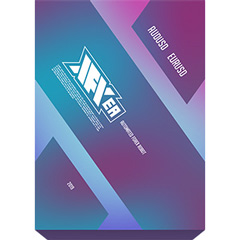 Strategy: The trading style of XFXea can not be determined at this time, if we figured it out this will be changed.
Pros & Cons
Pros
30 Day money back guarantee
Cons
Results are relatively new
Unfortunately we don't have enough details on XFXea to be able to endorse it. While there is a small chance it could be a diamond in the rough, if it were I'm sure we would know about it by now. Whether it's a scam or not is still to be determined. If you have experience with XFXea then please give a score and write a review with your feedback.